Prizes
First place: 2000 USD
Second place: 1000 USD
Third place: 500 USD
Writeup prizes: TBD
FAQ
What is a CTF?
Capture The Flag competitions are competitions in which players attempt to solve computer security related problems and find strings called "flags".
Is there a team limit for this CTF?
No, there is no team limit for this CTF.
Are there prizes?
Yes! Check out our landing page for more info on prizes.
Sponsors
Prize Sponsor:
Zellic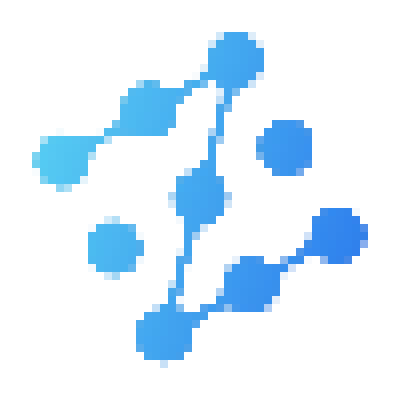 Infra Sponsor:
Google Cloud Platform via goo.gle/ctfsponsorship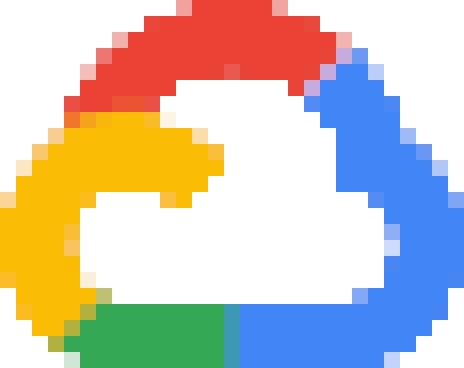 Thank you to our generous sponsors for making this event possible.