Sponsors
Thank you to our generous sponsors for making this event possible.
Prize Sponsor - Zellic
Prizes were generously provided by Zellic. Zellic is a trusted partner for blockchain audits, consulting, and training. Learn more about them at zellic.io.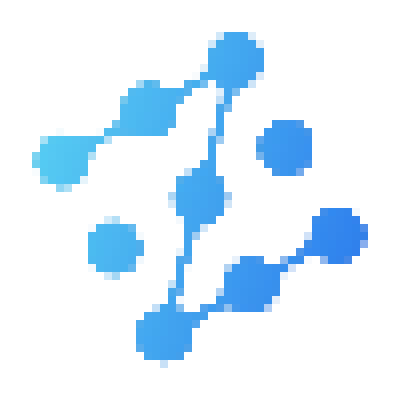 Infra Sponsor - Google Cloud Platform
Infrastructure was provided with the support of Google Cloud Platform. If your team is looking for a infrastructure sponsor, you can check out goo.gle/ctfsponsorship.